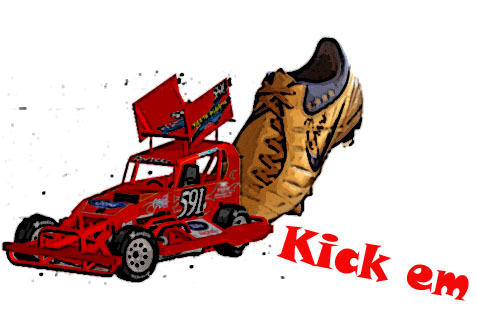 Kicked means, excluded from the sever,
All users have the right to state why they got kicked.
If any user got kicked the can protest on why they did get kicked and the admin who kicked you will tell you why, when etc..
If you have been kicked you will get a 12 hour holiday.
For example:
Hey Admin, i got kicked just before while racing, im not to sure what i did, please tell me so i can improve. Cheers (user name)
Admin will reply:
You have been kicked because of poor racing, or bad connection at 7:13 pm etc..
Admin have a list of people who will get kicked, why & what time if you are wishing to protest.
Lets hope this thread does not get used, as we dont like kicking people,
Any forum posts displayed about being booted / complaints will be deleted as soon as possible, all posts will be done in this thread.
Any issues regarding this must be directed to an admin via PM personally and not across the board.
If the server tells you that you are kicked, then you either have:
1. Been booted for poor driving (by not abiding to the server rules) by an admin member.
2. Someone in the same IP range as you has been booted from the server and has taken you with them as well, meaning you cannot join the server.
3. Been booted for using abusive language by an admin member.
4. Been booted for talking during a race by an admin member.
Unfortunately there is nothing at this stage that we can do about about the second issue this so please do not post on the forum or private message us asking why it says you have been kicked.
If you see the kicked message, you will not be able to get into the server until the 12 hour kick time has finished.