Introduce yourself;
Xtreme_H8R
Superstock Driver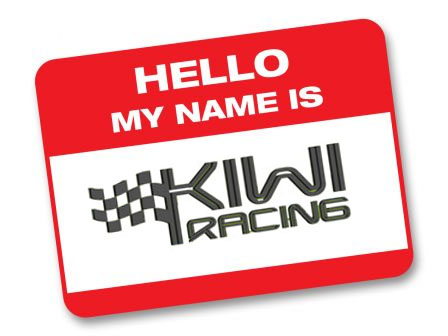 Copy and paste the below text;
Pictures are allowed.
Name:
Online Name:
Age:
Likes & dislikes about the game:
Hobbies:
Occupation:
Anything you would like to say:
BLOM
StreetStock Driver


Name: Bradley Shane Lord
Online Name: Zezima
Date of Birth: 8th Of August 1996
Place Of Birth: Napier
Occupation: Student At Napier Boys High School.
Hometown: Napier
Partner: To be Found

Children: To be made (Dont Know)
Hobbies: Dancing (Breakdance/Tecktonick/Shuffling/Jerkin) Travelling & Motor Racing
Started Racing: Coming Soon


Favourite Track: Palmerston North
Titles or Achievements: To come.
Likes About Speedway: Close Racing and Socialising
Dislikes About Speedway: Going Home


Most Respected rFactor Rival: Smash 'N' Dash





rFactr Race Vehicle

Race Number: 11b Custom
Class: Superstocks
Chassis Built By: Zezima Racecars
Previous Owners: (Doubt it)
Age of Vehicle: 2010 -
Body Type: Ford Y
Engine Type: Toyota
Engine Builder: Zezima Racecars
Gearbox: Holden HQ
Crew: Kesava,Garath (BLOM) ,Norton, Smash 'N' Dash
rFactor Sponsors
Hit 'me' Up.
Permissions in this forum:
You cannot reply to topics in this forum